GOT iT Public Style Photoshootings
26.1., 15.2., 29.2.2020 at KPark in Kühtai
A total of three photoshootings were scheduled for the current winter season in the KPark Kühtai.
The photographers were in the SuperPipe, the FreeStyle-Area, but also in the KidsPark. Great action shots of the participants' tricks were created.
The pictures are available free of charge for posting on the GOT iT! website.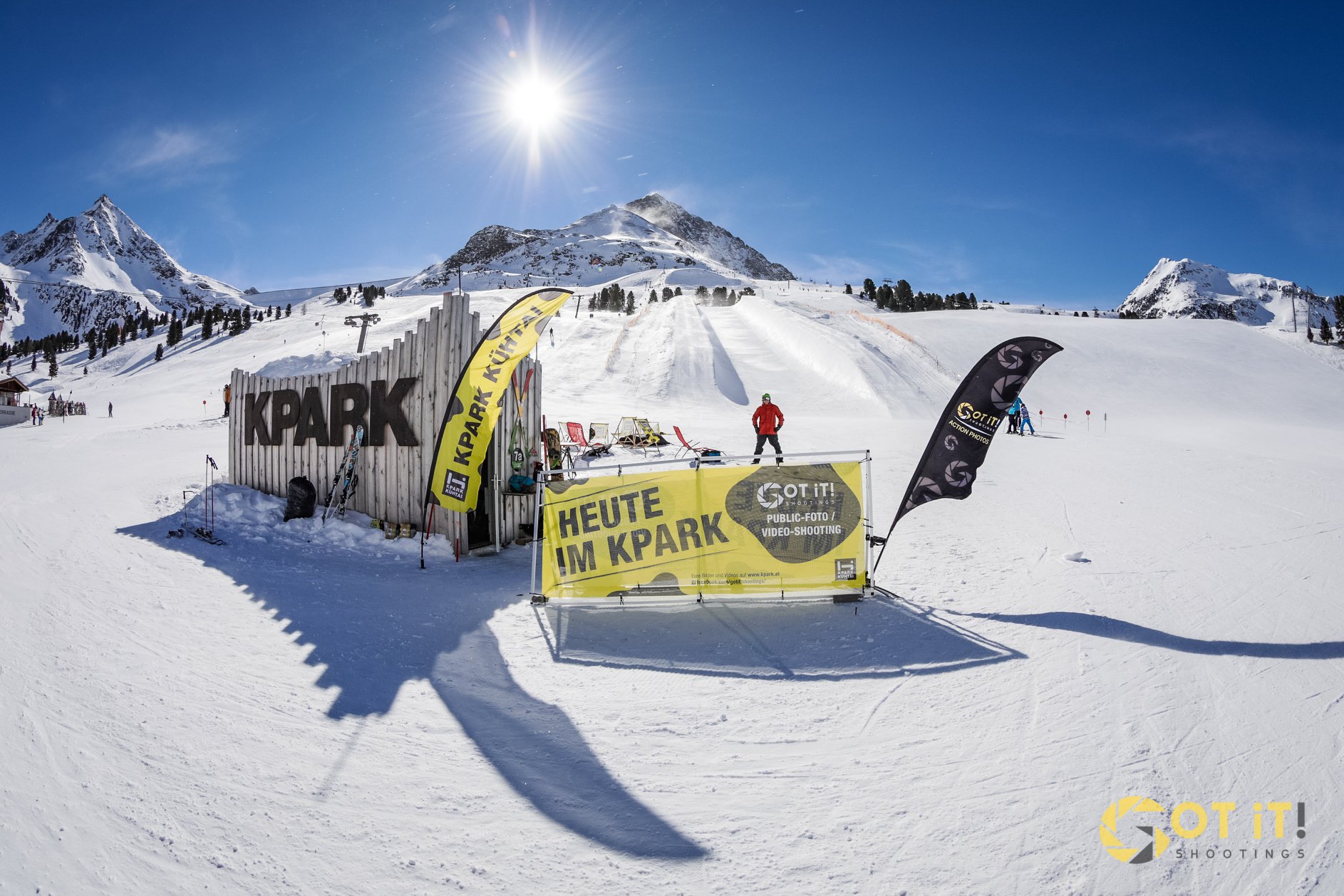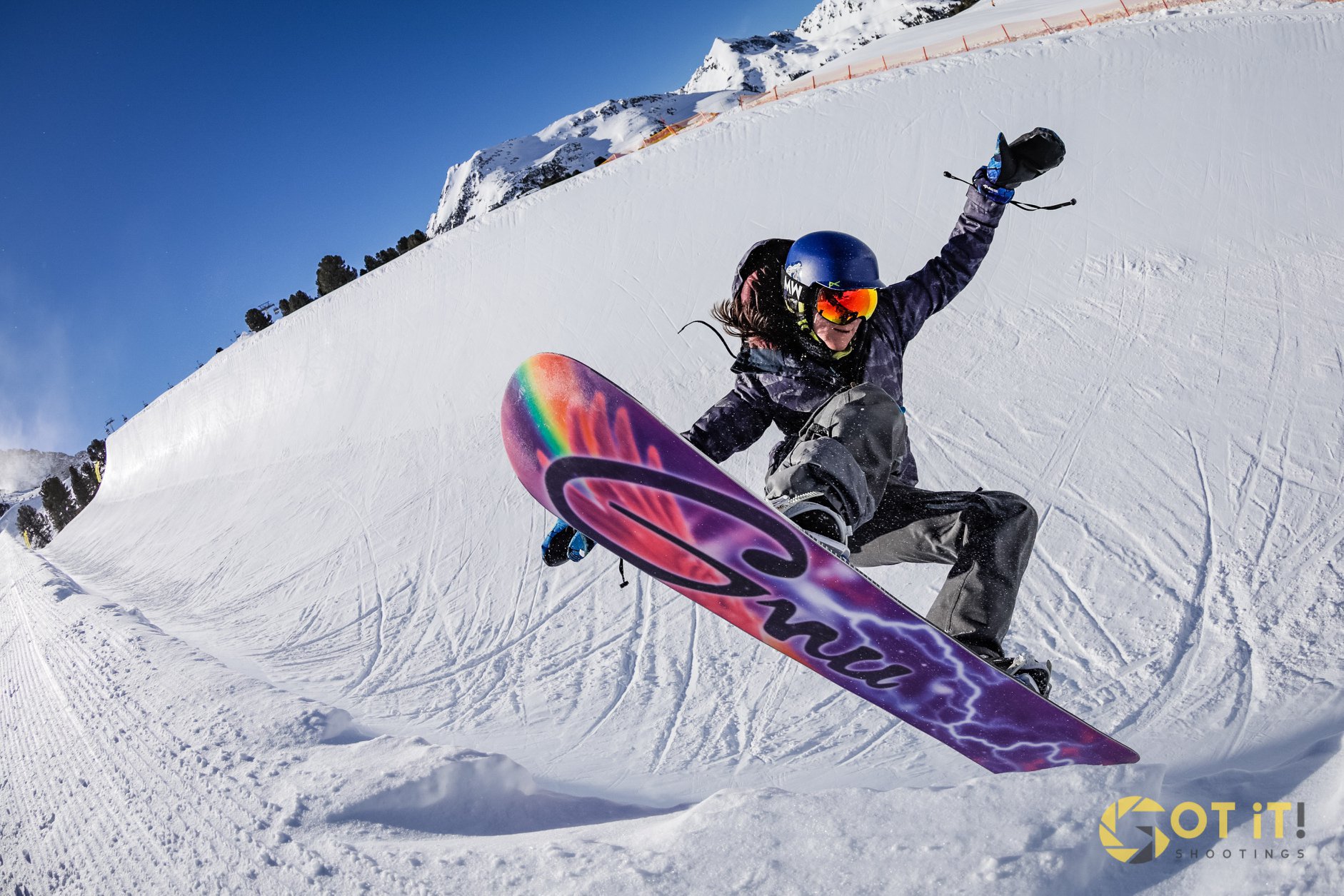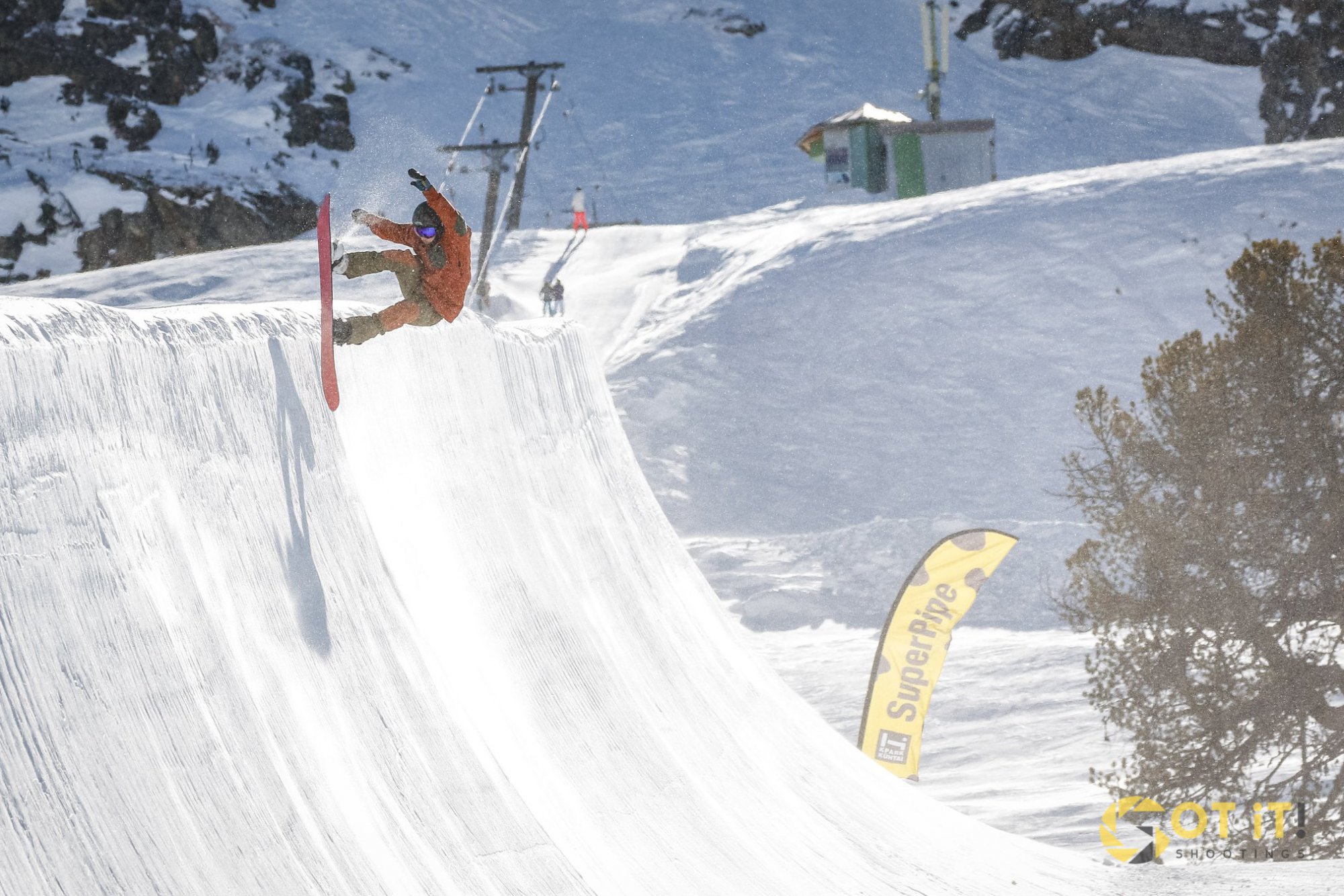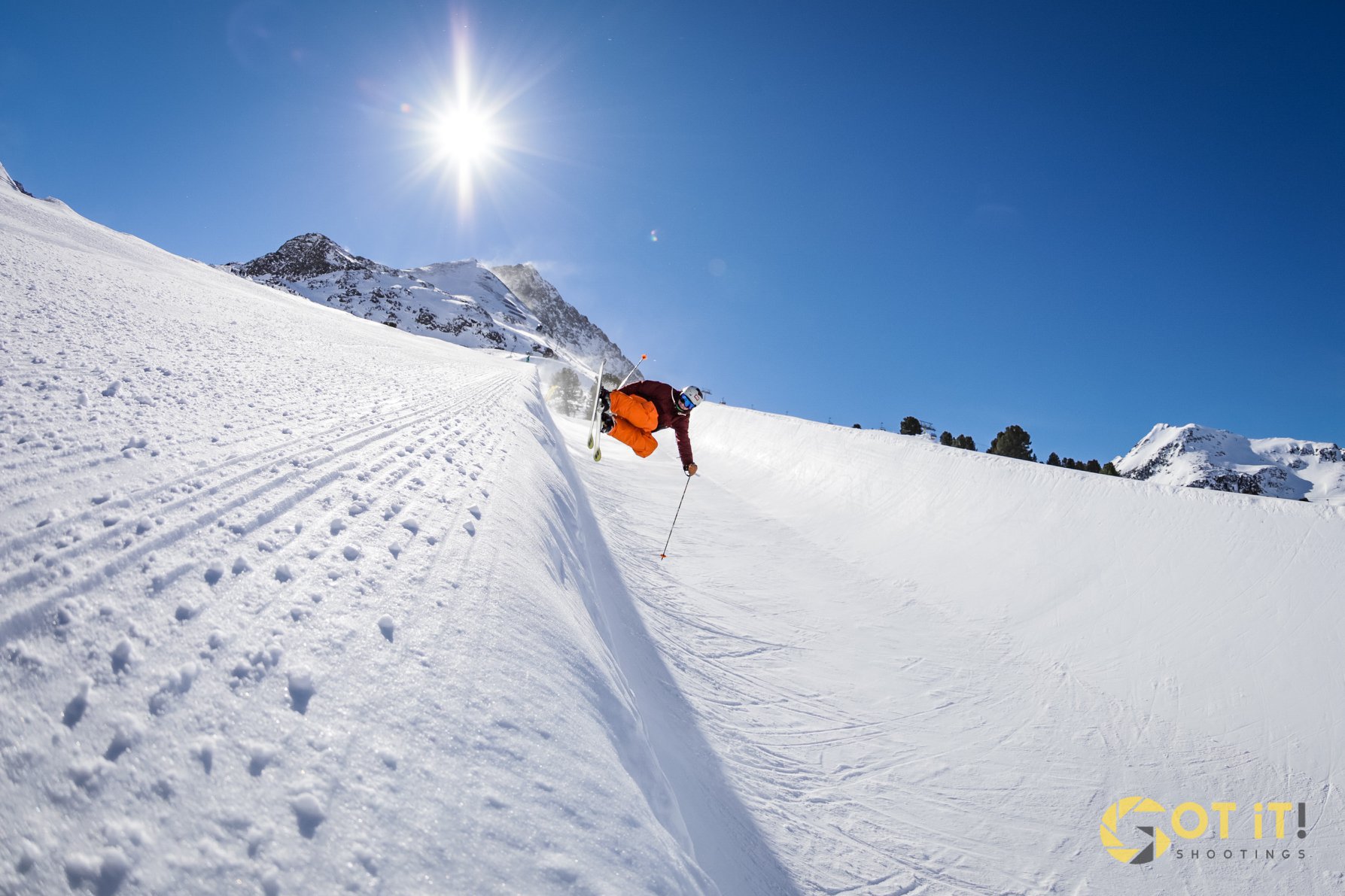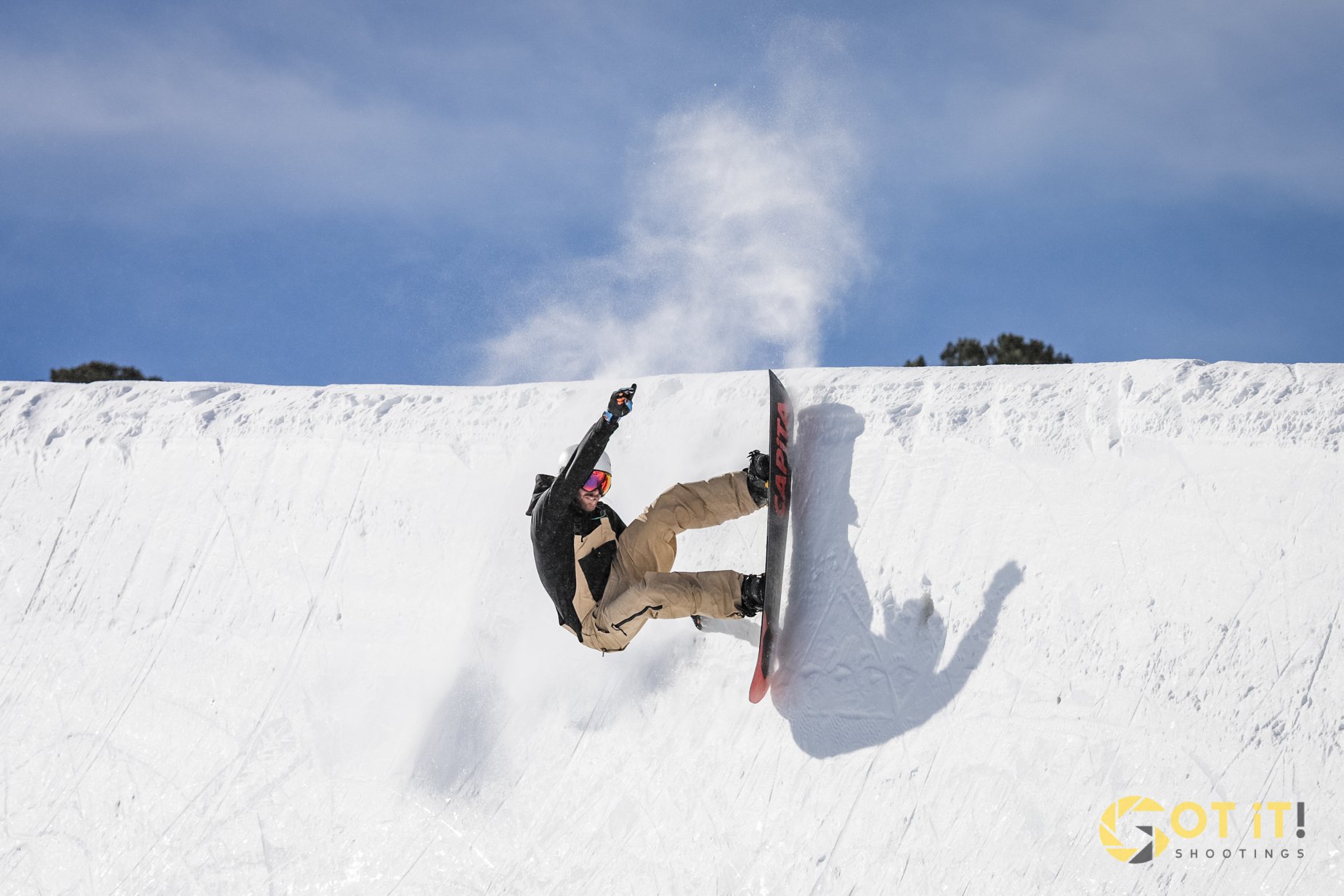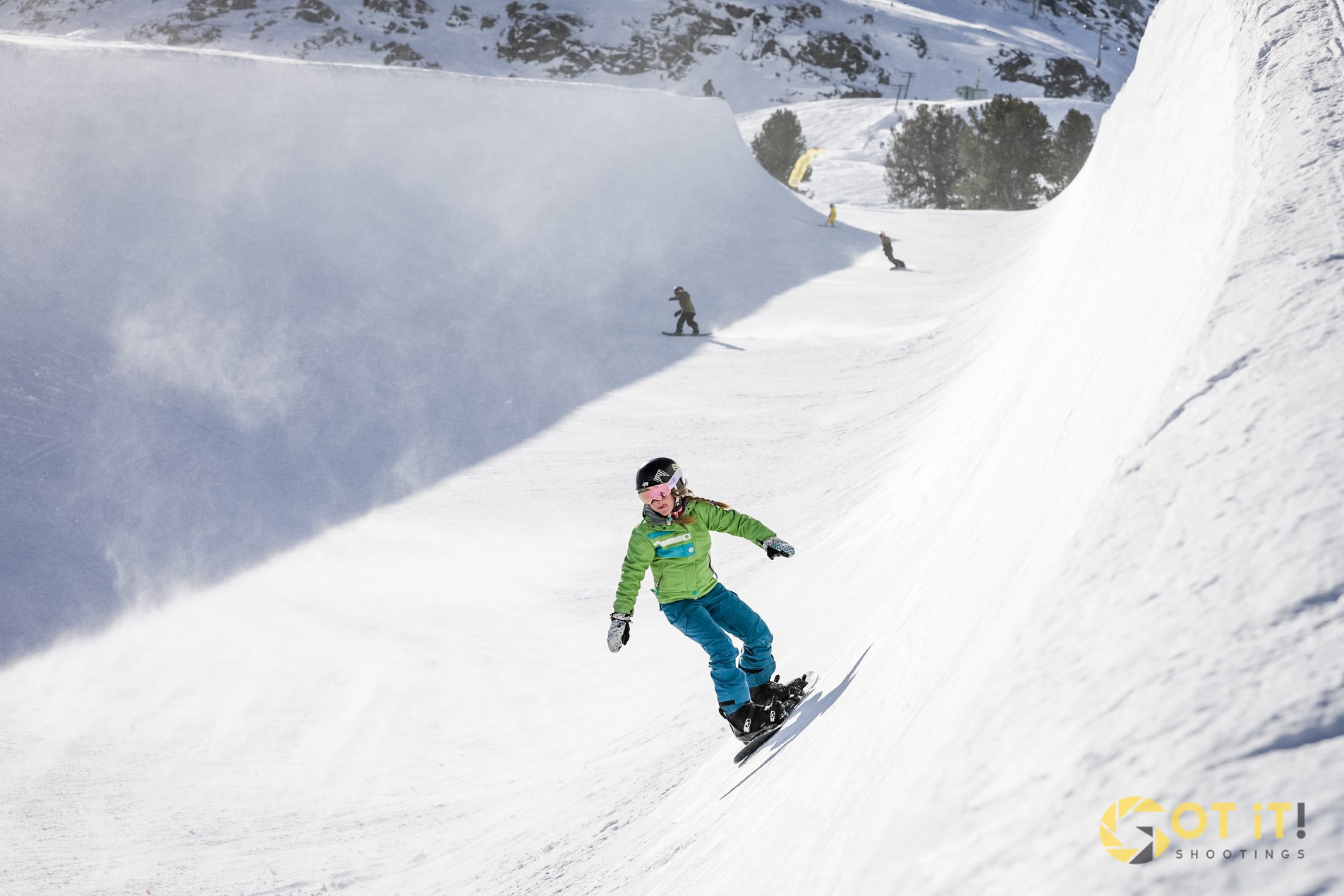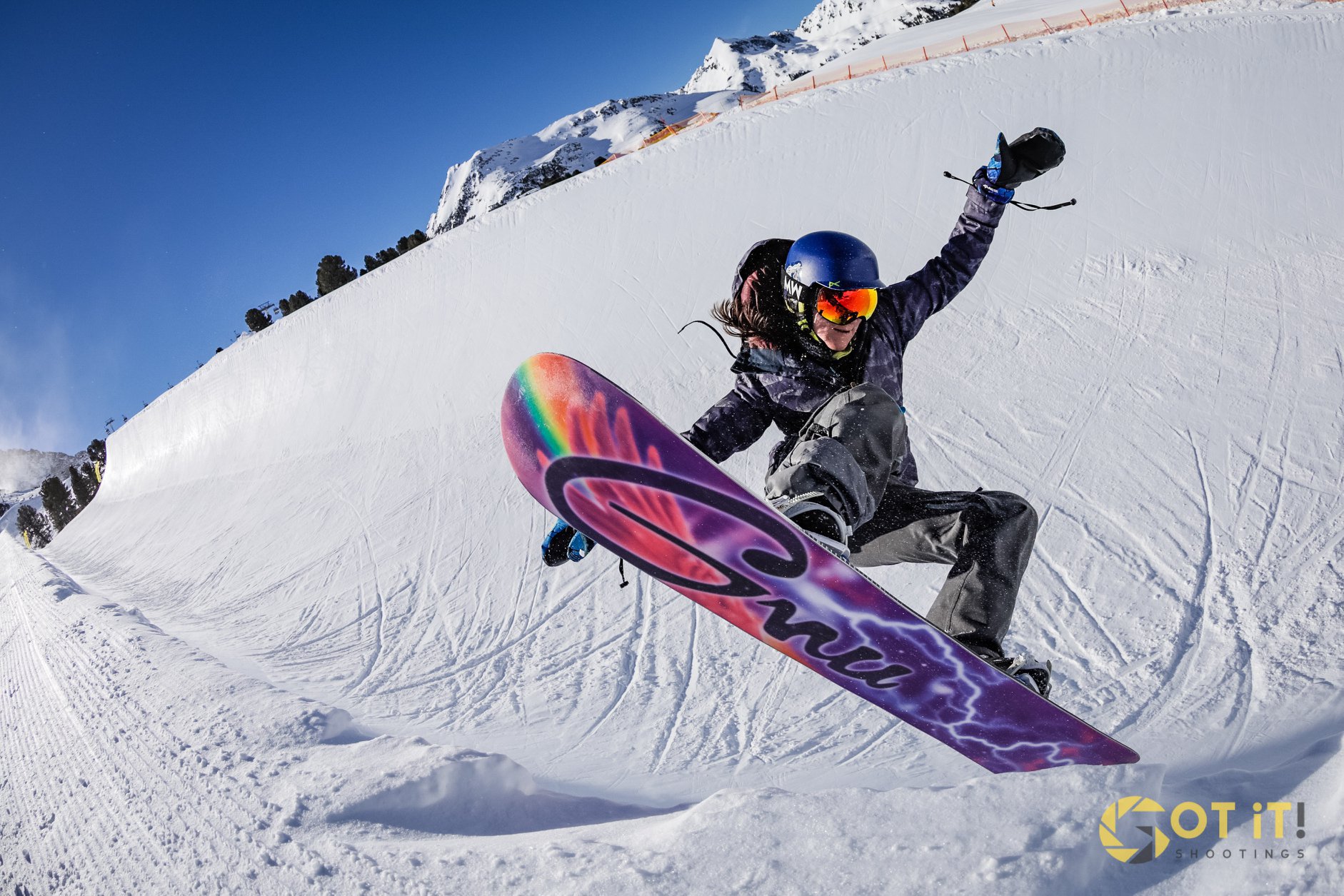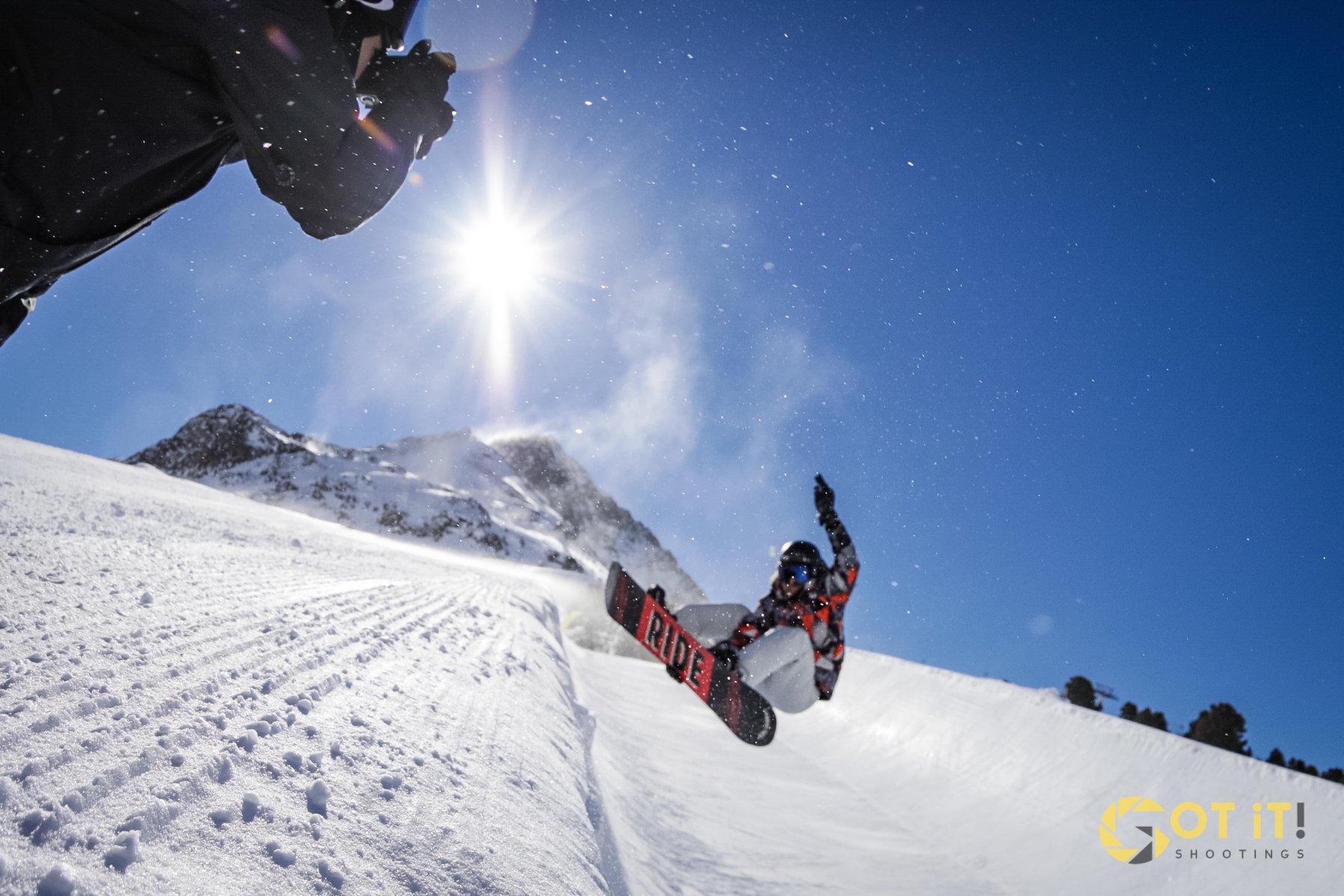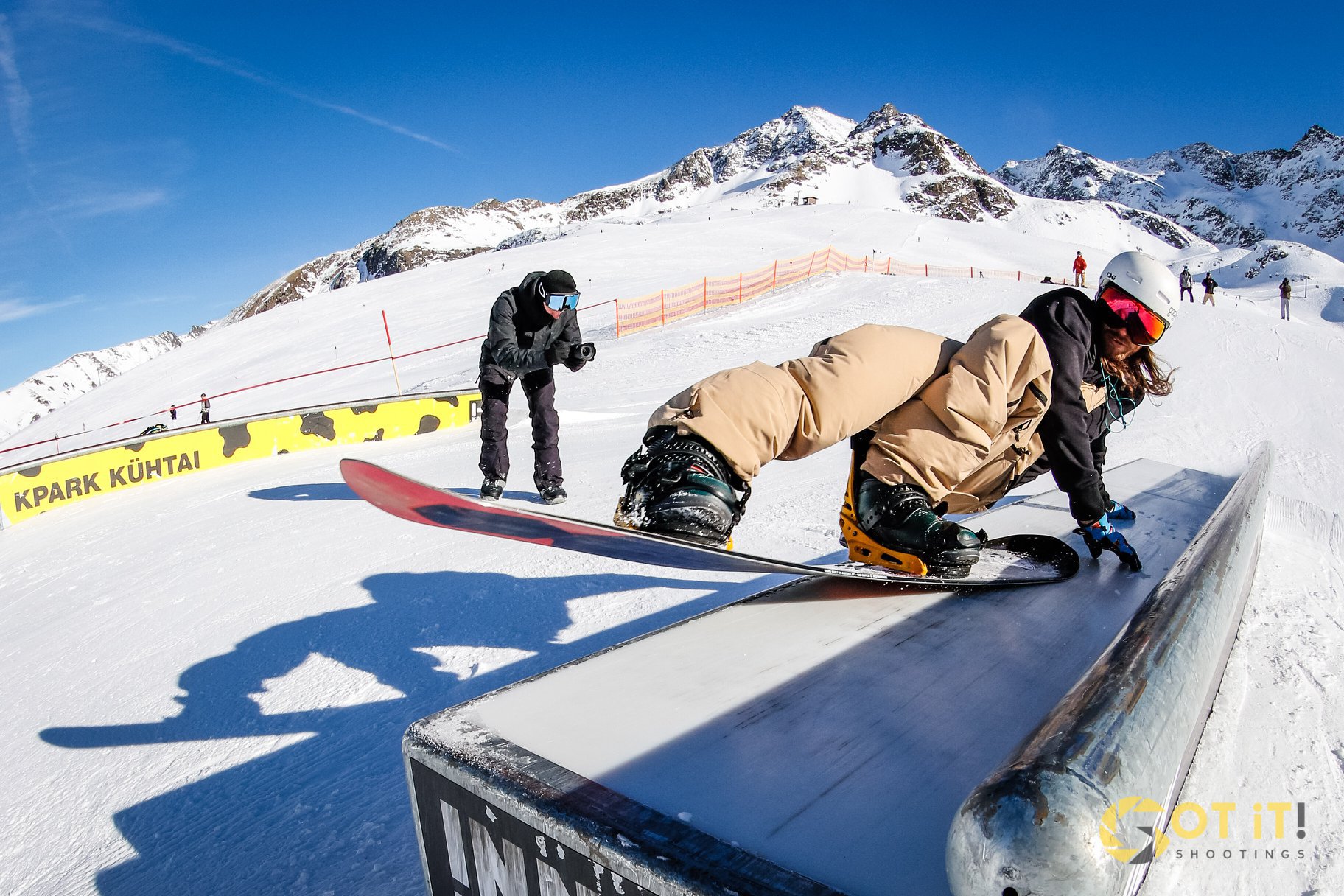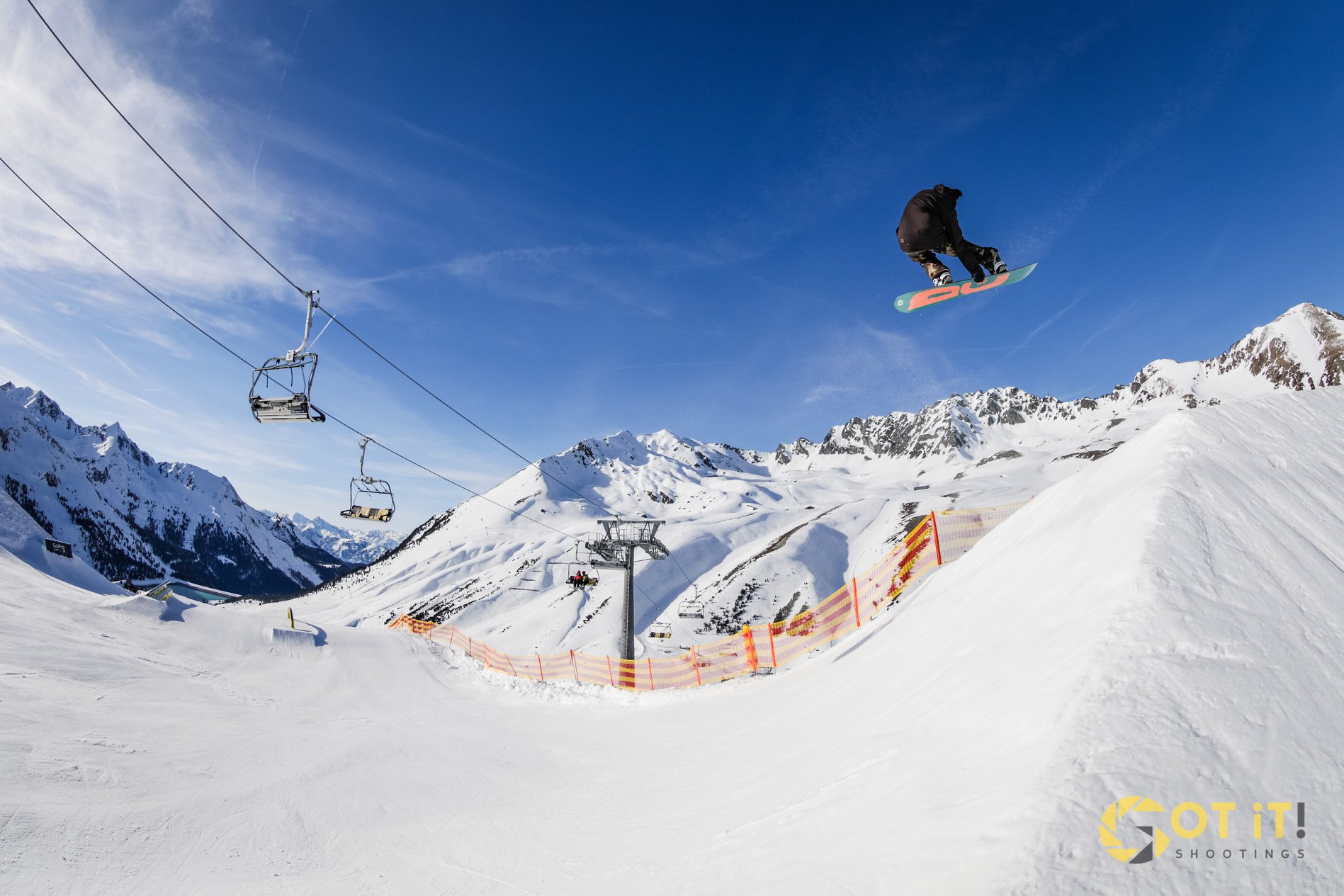 Consent to the publication of photos and videos
We manufacture at GOT iT! Public Style Photos and Videoshootings photos and videos that are published as part of our public relations work on our websites, in social media and in print media. If you do not want to be photographed in a particular situation, please contact our photographers. If you notice that you were accidentally photographed, please ask the photographer to show you the photo and delete it immediately.
Commissioned photographers: GOT iT!
Data protection information
Organizer: Bergbahnen Kühtai Gmbh und Tourismusverband Innsbruck und seine Feriendörfer